"Free from perfumes and with high skin compatibility raw materials, the Bio2 Sensitive line is designed for unmatched delicacy."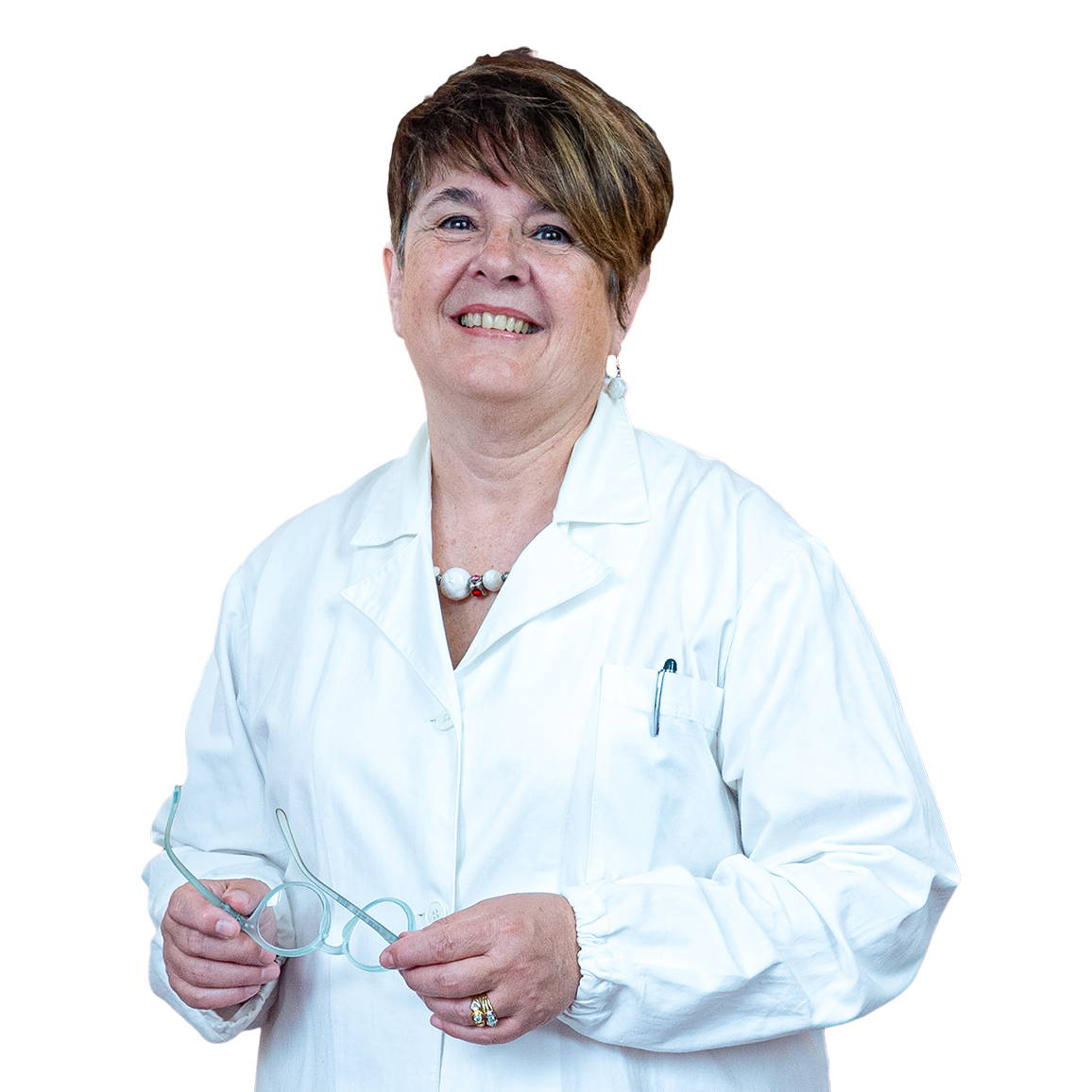 PREVENTION IS BETTER THAN CURE
"This was the dream I nurtured in my 35-year medical career. So, when I got to develop a line of cosmetics, I first thought of the most sensitive and delicate skin: high-compatibility plant ingredients and active ingredients from organic farming. Your skin will shine with new health."
Marcella Bondoni, M.D. and CEO of Almacabio
Oggi che le malattie della pelle arrivano a colpire 1 italiano su 4 (Congresso mondiale della dermatologia, 2019), è sempre più importante guardare alla qualità dei prodotti che utilizziamo.
Da qui nasce l'esigenza di chiudere il cerchio dei nostri prodotti dedicati alle pelli sensibili con una linea Skin care dedicata proprio a coloro che fanno della cosmesi naturale una loro priorità.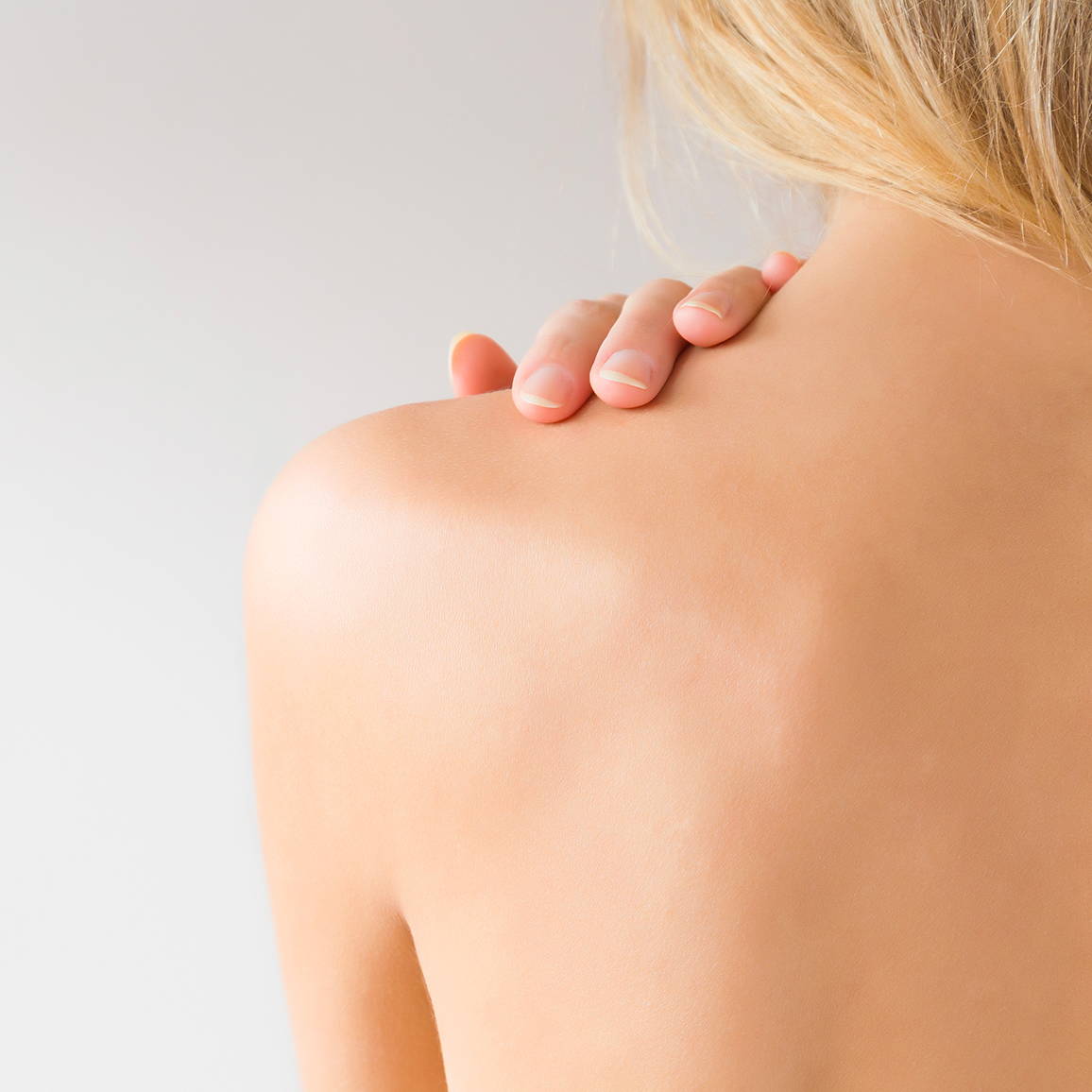 As experts in ecological cleansing since 1974, we know how important the selection of ingredients is.
Per questo nella linea Bio2 Sensitive trovi solo materie prime di origine vegetale e principi attivi bio senza l'aggiunta di fragranze e profumi. La cura della tua pelle è in buone mani.
REVITALIZE THE CONNECTIVE TISSUE
The Connective tissue is one of the layers of our skin that performs a key function: providing nourishment to cells and disposing of toxic substances that enter the body.


With time, however, the toxins outweigh the body's ability to dispose of them, accumulating. Thus, the connective hardens and the cells lose vitality. Skin imperfections begin to arise. Visible marks on the skin of a deeper fatigue.
THE SKIN IS THE MIRROR OF OUR HEALTH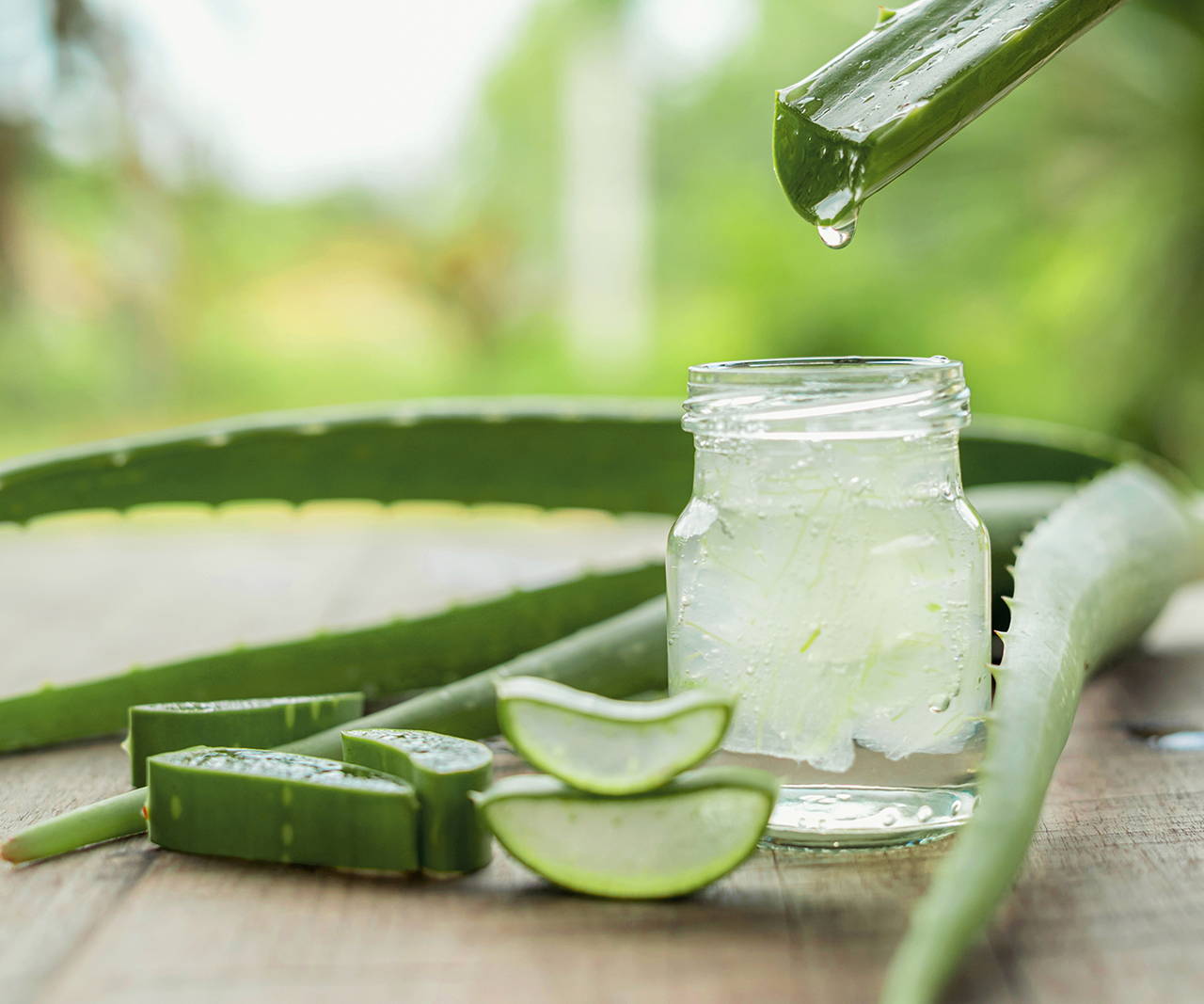 Help the body to dispose of metabolic waste toxins.
This is the first task of a real beauty routine. In fact, the timely elimination of the toxic load is the first form of prevention against the onset of new blemishes.
Bio2 Sensitive cosmetics are formulated to stimulate the action of the emune organs - kidneys, liver, the skin itself - which eliminate excess toxins and prevent accumulation.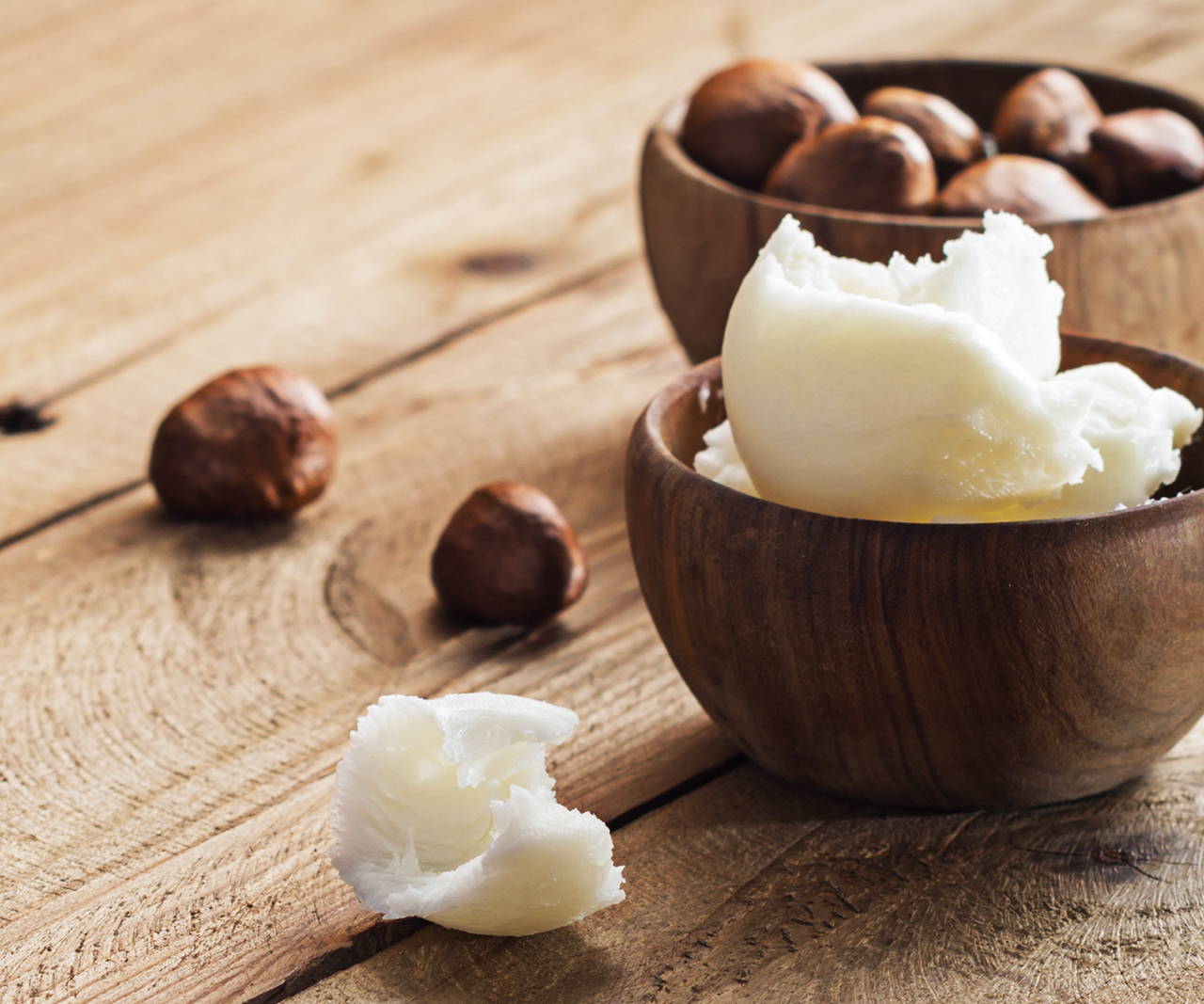 Dopo aver stimolato il metabolismo cellulare all' eliminazione delle tossine, il secondo passo è quello di intervenire sugli accumuli cronici.
Through their elimination, in fact, it is possible to revitalize the previously stiffened fabric. making it elastic again, reducing imperfections and giving it a more youthful appearance.
Sono sempre gli ingredienti attivi a stimolare questo processo.
Biological active ingredients
Ingredients of plant origin and active ingredients from organic farming. Your skin will shine with new health.
Free from perfumes and with raw materials with high skin compatibility. The result is a delicacy without equal.
The Bio C.E.Q. Eco-Natural Cosmetics certification ensures that all ingredients are 100% eco-biocompatible.